Skip to Content
Lighting Design Tips For Your Home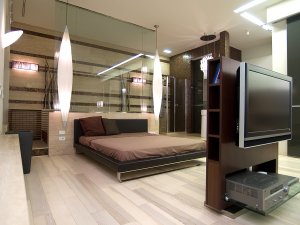 You can make your home much more attractive and energy-efficient by consulting with an electrical contractor in Frederick about your home's lighting design. By modifying your home's lighting design to include LED lights, you can ensure that your electric bills are dramatically reduced. A local electrician in your area can perform an energy audit of your home to determine how and where you can use LED lighting in place of energy draining fluorescent or incandescent bulbs.
The LED lighting is versatile, attractive, and environmentally friendly. A master electrician or certified electrician can help you design an overall lighting plan for your home that works for your budget and lifestyle. Residential electricians can also provide energy saving tips regarding your home's lighting design. Installing recessed lighting using LED lights creates a relaxing ambiance for your home, and your lighting can be easily adjusted to meet your evolving needs.
When you talk to a residential electrician about your home's electrical services, you can receive a free estimate for LED lighting installation. You'll also get valuable information about how an LED lighting design can save you money and make your home more environmentally friendly.