Skip to Content
Step into the Future with Home Automation in Frederick, MD
The future has arrived. Home electrical automation has become a normal part of our society, and the industry is growing daily. With people using wireless technology like smartphones and tablets to make everyday tasks easier, it only makes sense that we now use them to manage our home energy usage. If you're ready to upgrade your home with the latest home automation technology in Frederick, MD, Provident Electric can help. Home automation gives you more control over your home's utility usage, allowing you to save dollars every month and manage your usage remotely. Get in touch with our team to learn more about our home automation systems.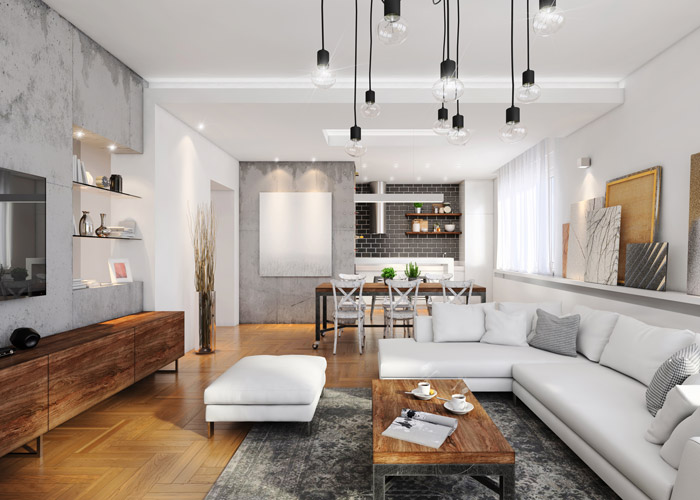 More Control Means More Savings
Having control of your entire home electrical usage at your fingertips translates to an increased potential for utility savings as well as many other benefits. A home automation system will provide:
Convenience: Forgot to turn off a light? Want to turn on a light before you arrive home? Now you can do it all from your smartphone or tablet. Switch on lights, adjust the thermostat, control the television, and more with a home automation system.
Energy Savings: The added control of your energy usage means you could potentially save a significant amount of money each month on utilities. Home automation allows you to quickly turn off anything you aren't using or set up timers to turn lights on and off on schedule.
Easy Control: Home automation includes keypad, data, and voice control, giving you even more ways to take charge of your energy usage.
Better Security: When all of your electrical components are connected it's easier to keep your home protected and check in on things while you're away.
Professional Installation
Tying all of the electrical components in your home to one system is no easy task. You need an experienced professional to get this job done correctly. Provident Electric has certified installers for nearly all types of home automation systems, including Lutron, Nest, and Ring, as well as other nationally-recognized brands. We'll work with you to ensure all components in your home are integrated into the system, allowing you complete control wirelessly. Call us today to schedule your free consultation.
Get Started with a Free Consultation