Skip to Content
Electricians in Frederick, MD
Our team at Provident Electric is committed to client satisfaction, no matter how big or small the project may be. We can troubleshoot any electrical outlet and provide installation services as well. With over 25 years of experience, we are a Frederick County electrical contractor that has the tools, skills, and professionalism to complete the job.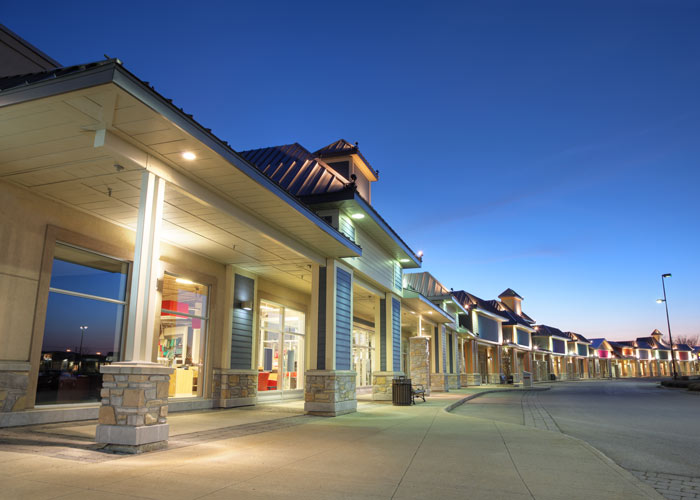 Tackling Projects of All Sizes
We offer the following services throughout Frederick County, Montgomery, and Howard County:
Residential Installation & Wiring: As experienced electrical contractors, we offer general, corrective, and installation services for all your residential electrical needs.
Commercial Business Protection: Our offer a one-stop-shop approach for commercial contracts, including everything from general electrical to fire alarms and telecommunications.
Backup Generators: If you are looking to install, service, or inspect your generator system, our crew can provide services for commercial and residential properties. We are authorized Generac providers!
LED Lighting Installation & Rebates: Do you want to improve the lighting on your property? We can install multiple room control panels, dimmers, wireless fixtures, and accent or track lighting.
Energy Audits & Incentives Programs: Our corrective services can make home inspection adjustments needed for code violations. Based on your circumstances, there may be incentive programs to cover the cost of our services.
Guaranteed Service You Can Trust
Our technicians will never leave you in the dark. When you work with Provident Electric, you can rest assured knowing the finished product will be high quality, accurate, and completed in a timely manner. In addition to our services above, we have experience with new construction, design-build services, maintenance contracts, tenant fit-outs, pools/hot tubs, and troubleshooting. Our services are guaranteed for one year from the date of service. If you have any questions or concerns about our services, call us at 301-620-2227. We can offer a free estimate and schedule an appointment immediately.
Get Started with a Free Consultation