Skip to Content
Generator Services in Frederick, MD
Keep Your Home Safe and Dependable
Electricity to power your home or business is critical for your comfort and production. The team at Provident Electric ensures Frederick, MD, has electricity at all times with our generator services. Even during a blackout, a generator can give you peace of mind. We offer comprehensive generator services, including installations, repairs, and maintenance. Since 2002, Provident Electric has served the area with exemplary electrical services to ensure comfort and production. Contact us today for more information!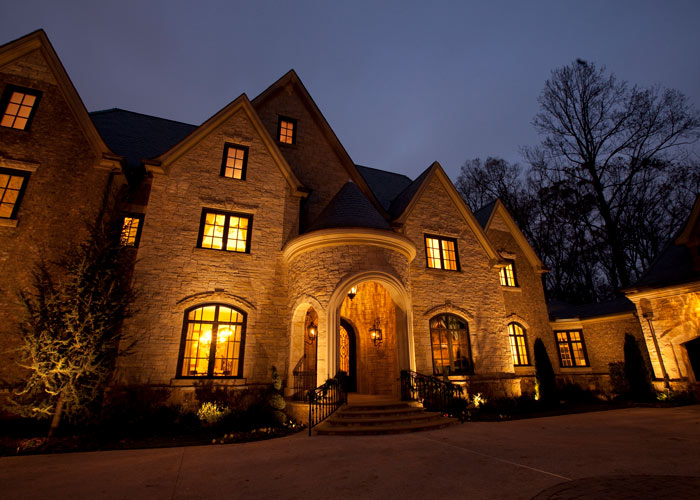 Signs You May Need Generator Repairs
Your generator is useless in a blackout if it isn't working correctly. The most common signs you need generator repairs include the following:
Damaged Electrical Parts –If the wires, buttons, and other parts of your generator are worn or torn, it's essential to repair them.
Leaking Fuel –Leaks may form on the ground around the generator, signaling an internal issue.
Takes Time to Start – The battery could be drained when your generator has trouble starting.
Installing a Commercial or Home Generator
Our experienced electrical team will help you choose the best generator to fit your supply needs. We'll determine your typical usage patterns and find the best model to supply you with backup power. We can also replace an existing generator with a newer model.
Inspecting Your Generator
Once you've installed a backup generator on your property, maintaining it will ensure it is ready to provide the power you need at a moment's notice. Your licensed electrician can help you with generator repair and general maintenance. A generator should be started regularly to prevent corrosion and ensure every component functions properly.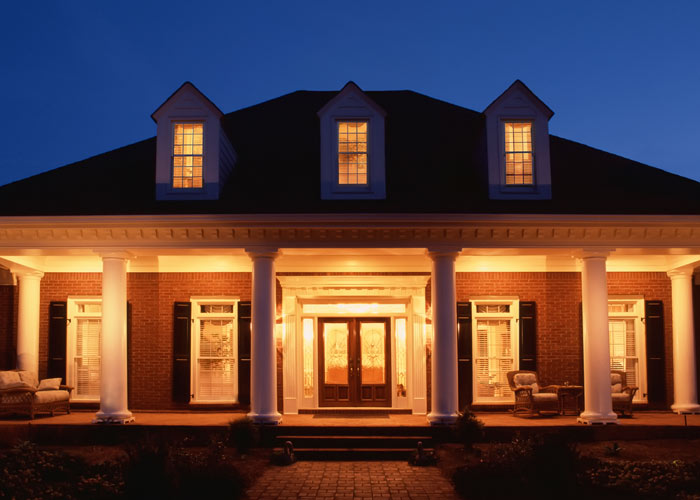 Benefits of Installing a Commercial or Home Generator
Homes and businesses usually install backup generators for protection from storm power outages. Installing a generator at your home or business offers the following benefits:
Peace of Mind: A generator gives you the peace of mind that if your power goes out, you will stay comfortable.
Protection of Property: You risk losing valuable property or inventory when the power goes out, so it's important to have backup electricity.
Keeps Important Equipment Running: A generator keeps the sump pump pushing away water from your property and the heater pumping warm air through your home or business. 
Choosing a Generator
Our team of experts can help you choose the best type of generator for your needs. It's important to know that permanently-installed standby generators have longer running times and greater power generation capabilities than portable generators. Natural gas-powered generators can provide power for as long as you need, whether for an hour or a week. Electrical generators typically run on a diesel engine and offer a steady power supply. Choosing a generator that can produce enough electricity to power the essential parts of your home or business is critical. The wattage requirements must meet the generator's wattage capacity.
Contact Us Today for Generator Services
Provident Electric is here to help you find the best generator for your needs in Frederick, MD. Whether you need a simple repair or a generator replacement, our team is here for you. We will help you find the best location for your generator, install it, and maintain it. Contact us today for a free quote!
Get Started with a Free Consultation