Skip to Content
LED Lighting Installation & Rebates
Led Lighting Installation & Rebates Services in Frederick, MD
The right lighting can set the mood of your location. Whether it's a relaxing evening in the family room or a fast-paced work environment, lighting is key to setting the right ambiance. At Provident Electric, we offer LED lights that act as an energy-efficient source of great lighting for residential and commercial needs. We are a Frederick County electrical contractor that has over two decades of experience.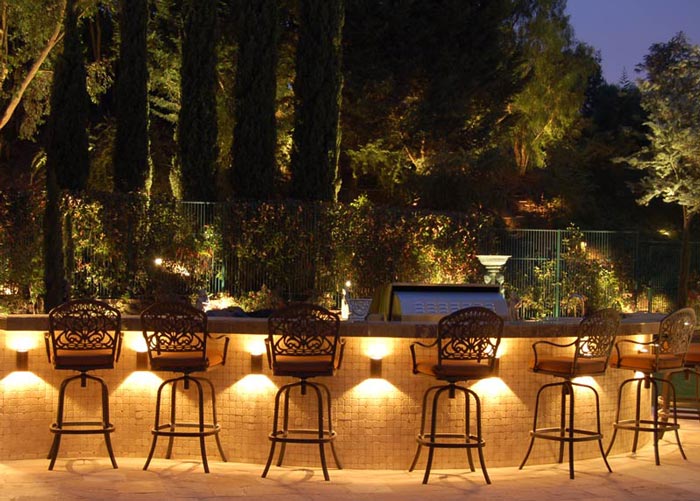 Rebates for Energy-Efficient Lighting
You may be wondering where to start in your search for LED rebates. The good news is, Provident Electric can help you from the very beginning. We can work with your local power company to identify current energy rebates in your area, whether they are for residential or commercial applications. Our team will work with you to get pre-approved for the rebate program, and then we will handle the process with you from the time of approval to the time the rebate work is completed. The most common rebates for LED lighting include:
Commercial new construction
Commercial retrofitting
Custom and prescriptive options
Environmentally-Friendly Options That Can Save Money
Our technicians are experienced and reliable and can meet all of your electrical needs. LED lights are environmentally friendly and can save you a significant amount of money in the long-run. Contact our knowledgeable representatives at 301-620-2227 to request a free estimate and discuss our services in greater detail. We can explain how you could save thousands of dollars by cutting back on your energy use!
Get Started with a Free Consultation