Skip to Content
Residential & Commercial Electric Services in Frederick, MD
Commercial Electrical Services in Frederick, MD
Discover comprehensive electrical solutions tailored for commercial and residential electrical services in Frederick, MD, with Provident Electric. As a trusted family-owned and operated company with over 25 years of experience, we are committed to delivering reliable and secure electrical services. Our skilled electricians excel in managing diverse projects and consistently exceeding expectations. From intricate commercial installations to residential repairs, our dedication to quality craftsmanship is unwavering. Offering 24/7 emergency services, we stand ready to meet all your electrical requirements. Elevate your electrical systems today – contact us for a consultation and experience the excellence of Provident Electric firsthand.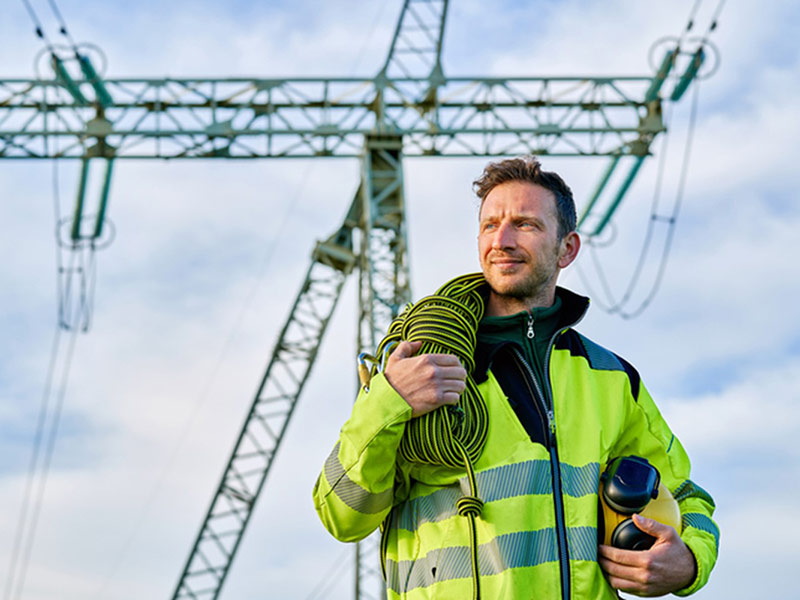 Provident Electric Serves Frederick
Provident Electric presents a range of electrical solutions catering to both residential and commercial needs in Frederick, MD. As a family-owned and operated enterprise, we boast a rich history of experience spanning over 25 years. Our dedicated team of skilled electricians is focused on delivering secure and dependable electrical services, coupled with exceptional customer support. We manage projects of varying complexities and consistently surpass anticipations. With 24/7 emergency services, we are your ideal choice for diligent and trustworthy residential or commercial electrical contracting.
Our Electrician Services in Frederick
Provident Electric takes great pride in presenting all-encompassing electrical solutions for both residential and commercial needs across Frederick, Montgomery, and Howard Counties. Our skilled electricians possess the capability to address a wide spectrum of tasks, spanning from diagnosing minor electrical concerns to providing design-build services. Our diverse range of services comprises:
Residential Installation and Wiring – Our offerings include a comprehensive spectrum of residential electrical services, spanning from basic repairs to significant remodeling projects.
Backup Generators – We specialize in the installation, maintenance, and servicing of generator systems, ensuring uninterrupted power supply.
Commercial Business Protection – Our team caters to commercial clients throughout the entire process, from design and construction to installation, maintenance, and repairs.
EV Charging Station – We provide the installation of EV charging stations, fostering energy conservation and contributing to sustainable practices by supplying power to electric vehicles.
LED Lighting Installation and Rebates – Our experts are equipped to enhance your property's lighting through proficient LED lighting installations, potentially resulting in energy savings and rebate opportunities.
Voted Best Electric Contractor in Frederick, MD
As the leading electrical company in Frederick, we take immense pride in offering our clients exceptional work. We establish unparalleled benchmarks to ensure the delivery of top-tier craftsmanship. Our electric professionals have consistently earned the distinction of being named Frederick's Best Electric Contractor by Frederick Magazine. Our proficient electricians are committed to providing the utmost excellence in customer service. Numerous previous patrons also acknowledge our prowess in both residential and commercial projects. We understand the inconvenience posed by electrical issues and assure you that our assistance is always readily available to alleviate such concerns.
High-Quality Service at Reasonable Prices
Your residential or commercial electrical projects are in capable hands with our team of Provident Electric specialists. Our commitment lies in delivering superior workmanship without compromising affordability. We consistently present attractive promotions to ensure our services align with your financial considerations. Count on us for exceptional quality and budget-friendly solutions.
Contact Provident Electric
Elevate your electrical systems with Provident Electric's expert solutions in Frederick, MD. Whether it's commercial installations or residential repairs, our skilled team is here to exceed your expectations. Contact us for a consultation and experience reliable, secure, and top-quality electrical services firsthand. Your electrical needs are in capable hands with Provident Electric.
Get Started with a Free Consultation