Skip to Content
Illuminating The Safety Benefits Of Good Lighting
Lighting plays an important role in the overall safety and security of your household. If you are ready to update your recessed lighting installation, you will want to work with a team of experienced electrical contractors in Frederick. With assistance from a qualified electrician, you will be able to design a lighting installation that makes your home a safer space for yourself and your loved ones. To highlight the benefits of working with a residential electrician on your lighting design, here is an overview of the terrific safety benefits that are associated with good lighting.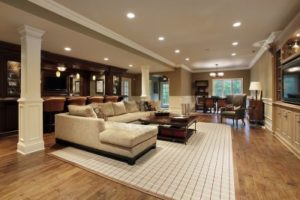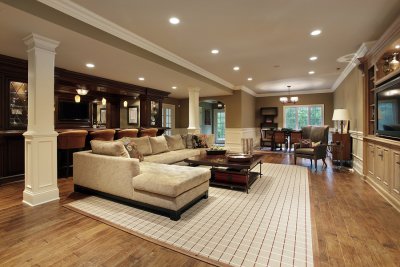 Avoid Slips and Falls
If you are unable to see as you walk down a stairwell or along a hallway, you may be more likely to experience a slip, trip, or fall. A good lighting installation will help to prevent these types of incidents in your home. As you are creating your lighting design, you will want to incorporate light fixtures that illuminate any dark spaces throughout your home.
Deter Potential Burglars
Indoor and outdoor lighting installations can dramatically enhance the safety and security of your property. Outdoor security lights, for example, can be placed on motion-activated sensors, which will cause the lights to illuminate if the motion is detected. If a burglar is seeking out potential homes to target in your neighborhood, he or she will be deterred by the presence of a security lighting installation on your property.
Prevent Unnecessary Eyestrain
Not only can good lighting prevent theft and accidents, but a proper lighting design can also promote the health and wellbeing of your eyesight. If you enjoy reading or working on your computer, it is very important to make sure that your space is properly illuminated. Poor lighting is associated with eyestrain, which can lead to headaches and vision problems. As you are creating your lighting design with the help of your electrical contractor, be sure to include light fixtures that are specifically designed to illuminate your space when you are working or reading.