Skip to Content
Recessed Lighting Installation in Frederick, MD
Expert Recessed Lighting Solutions
Your lighting should be functional and attractive while fitting into your home's overall design. Recessed lighting is a perfect choice if you're looking for versatile and efficient lighting solutions. Provident Electric offers recessed lighting installation services in Frederick, MD. Whether you are renovating an older home or building a custom property, recessed lighting installation will benefit the look and feel. We can create a space that is cozy and functional. Our experienced lighting contractors will help determine the best places in your home for recessed lighting. Call us today to schedule a free consultation.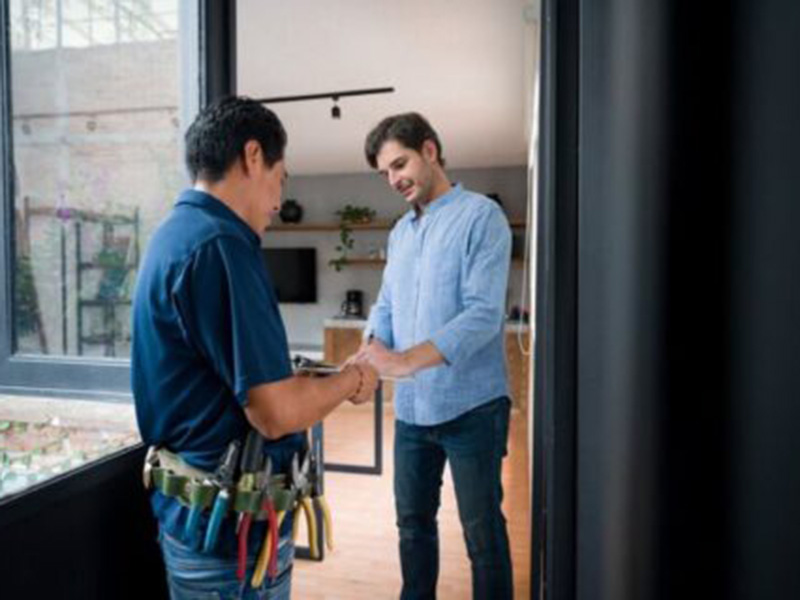 Advantages of Recessed Lighting
We understand you have multiple options for lighting in your home or business. The most significant benefits of recessed lighting include the following:
Versatility – Recessed lighting can be placed almost anywhere for the perfect look and feel of a space.
Multi-purpose – Whether you need modern recessed lighting, traditional task lighting, or safety lighting, recessed lighting can be used for many different purposes.
Space-Efficient – You can reclaim space from traditional light fixtures and lamps with recessed lighting.
Recessed Lighting for All Your Needs
Our experienced lighting contractors offer recessed lighting options for all your needs. Whether you need recessed lighting for your office or kitchen spaces for tasks or decorative lighting in your living area or study, we can handle it. We use cost-effective and energy-efficient lighting to help maximize your choices. We are with you through the entire process, from the recessed lighting installation to the final inspection.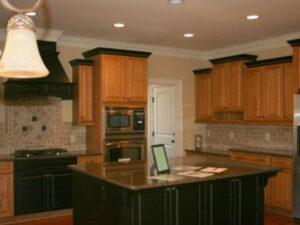 The Best Spaces for Recessed Lighting
Recessed lighting offers bright light without taking up too much space. Your room is sleek with an open look. The versatile and popular lighting style is ideal for many areas. Workspaces are the perfect place for recessed lighting to offer clear illumination without visible light fixtures. A line of recessed lights is ideal for special features and highlighting fireplaces and artwork. We recommend hallways for recessed lighting because they offer consistent lighting for safety. There is no wrong answer regarding finding the perfect spaces for recessed lighting.
Why Choose Provident Electric?
Since 2002, Provident Electric has served Maryland with superior lighting solutions. We understand you have choices, so we want to stand out from the crowd. Our recessed lighting options allow you to choose the color and style of trim so you're happy with the result. Our team has proudly been voted best electrician by Frederick Magazine for over ten years. We are committed to ensuring our customers are satisfied and comfortable with their electrical services.
Schedule Recessed Lighting Services Today
We're here for you when you're ready for recessed lighting installation. You can trust us to light up your home or office with optimal lighting solutions. We can help determine the best places for your recessed lighting installation. Our licensed and insured electricians are always here for you. Provident Electric professionals are ready to help you learn more about upgrading your home or office's lighting and helping you save energy. Contact us today for a free consultation!