Skip to Content
Using Recessed Lighting In Your Restaurant Design
Lighting is a very important feature for any restaurant space. With the right lighting design, you can create an enjoyable atmosphere for your customers and employees. If you are building a new restaurant, you may want to talk to your electrical contractors in Frederick about the possibility of installing recessed lighting. Commercial electrical contractors will have the tools and experience needed to create a beautiful and functional recessed lighting installation for your restaurant. To help you get started with your lighting project, here is a look at some tips for using recessed lighting in your restaurant design.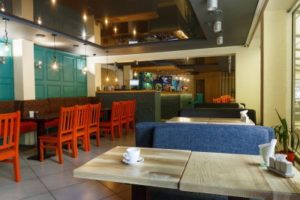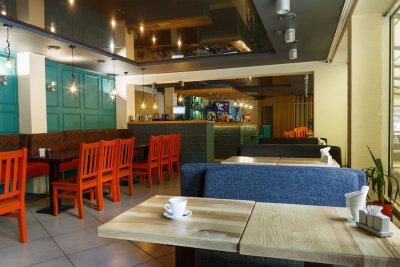 Determine Your Lighting Mood
Recessed lighting can be used to create a variety of different moods for your restaurant space. Before you plan out your lighting design, you will need to carefully consider the mood that you would like to create in your space. Lighting can be used to create a dark and intimate atmosphere or a bright and energetic space. With the right lighting mood, you will be able to greatly enhance the experience of your guests.
Consider Important Areas
With carefully placed recessed lighting, you will be able to highlight certain areas of your restaurant. You will want to make sure that your recessed lighting provides your wait staff with proper illumination of the floor. Additionally, you will also want to make sure that your customer's dishes are well lit as they are eating. Other important areas, such as architectural features or a wine rack, can also be enhanced through recessed lighting.
Avoid Lighting Unessential Spaces
Certain areas, such as the corners or ceilings of your restaurant, should not be illuminated by recessed lighting. Too much lighting in unessential spaces can detract from the overall atmosphere in your restaurant. You should also make sure that your recessed lights do not create glare in your windows, mirrors, or framed wall art. With assistance from an electrical contractor, you will be able to create the perfect restaurant lighting design.