Skip to Content
Perfect Places For Recessed Lighting In Your Home
When you're thinking about how you can make your home more valuable and aesthetically attractive, consider installing recessed lighting in Frederick. You don't want to go overboard with recessed lighting installations, however, so put some thought into which areas could use it the most. You can use recessed lighting to show off your home décor, illuminate a specific workspace, or keep kids safe at night by lighting up the hallway. Here are some of the most perfect places for recessed lighting in your home: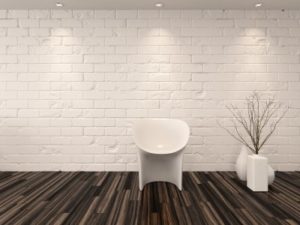 Above Your Art
You have put a great deal of work into creating a beautiful home design that everyone can enjoy, so make sure people can see it. One of the best ways to direct your visitors' attention is with lighting, and it can even accentuate a given element as a key feature of your overall design. Installing recessed lighting over your hanging portraits, photographs, and other art pieces will help them to stand out; it may even transform your living room into your own personal art gallery. You can also highlight a large art piece by installing recessed lighting over the whole thing. Feel free to be creative with your lighting as well as your wall hangings and decorations.
Over A Work Surface
Lights aren't just lights; there are different types of lighting, and it's important to understand how they interact when you're ready to start installing recessed lighting. Task lighting seeks to illuminate a specific area where you might work on a particular project. Whether you have a desk in your home office or a sculpting table in your studio, your electrician can help you by installing recessed lighting. You can even use task lighting and atmospheric lighting in the same room, as long as they don't interfere.
In Hallways and Mudrooms
Wherever it's appropriate to place a nightlight, you can substitute it for more effective recessed lighting. Installing recessed lighting may keep your hallways, stairways, and mudrooms safer in case your kids wake up in the middle of the night to go to the bathroom. Ask your electrician where to place your recessed lights.