Skip to Content
Home Electric Projects That Should Be Left To The Professionals
If your home is experiencing electrical problems, you may want to think twice before you reach for your tool belt. Most household electrical repairs and projects should always be performed by an electrician. A licensed electrician in Frederick will have the tools and training needed to provide you with safe electrical repairs. If you attempt to save by performing electrical work on your own, you may end up creating a serious safety hazard in your household. Let's take a look at three home electric projects that should always be performed by an electrician.

Ceiling Fan Installation
During the hot days of summer, you may be tempted to cool your home by installing a new ceiling fan. While ceiling fan installation may seem like it is fairly straightforward, it is not advisable to attempt this procedure without help from an electrician. Your electrician will know how to wire your fan correctly, and he will also make sure that your new fan is securely anchored to the support beams in your ceiling.
Wiring Replacement
Older homes may contain wiring that is outdated or damaged. When you decide that your home is ready for a rewiring service, you should always contact a professional electrician. If you attempt to remove and replace live electrical wiring, you could run the risk of experiencing an electrical shock. Improper wiring can also place your home in danger of an electrical fire, which can threaten the safety of your family members and belongings.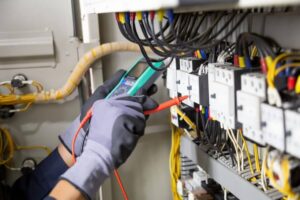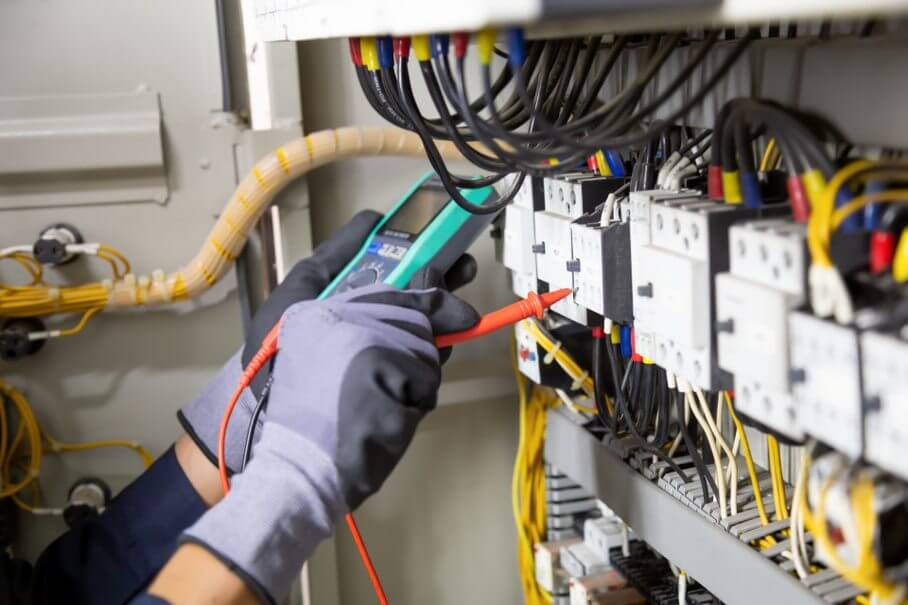 Lighting Upgrade
Whether you would like to create a new lighting design for the interior of your home, or you are seeking security lighting for your property's exterior, a certified electrician will be there to help you with your project. Installing new lighting requires specialized knowledge about wiring, fixture installation, and many other specialized procedures. Your electrician will make sure that your new lighting installation is completed safely and efficiently. Whether you are dreaming of new lights or a cool ceiling fan, an electrical contractor will be happy to assist you.